Hope Roofing and Restoration provides commercial and industrial roofing solutions. Whether looking for new construction or reroofing, our project managers will utilize the most current manufacturer specifications and training to deliver the best possible roof, on time, safely and within budget.
Hope Roofing and Restoration simplifies the roofing process for our customers by giving them a single point of contact and accountability. We empower our experienced, professional Project Managers to take ownership of the entire project process, including:
Budgeting and conceptual review
Pre-bid planning
Material Delivery
Safety planning
Schedule management and coordination
Onsite conditions review
Estimating, sales and contract management
Scheduling & installation
Inspections & project closeout
New Construction
Our project management team provides safe, timely, reliable information allowing a mutual understanding through project closeout. Working with Hope Roofing and Restoration ensures your buildings roof is done right the first time.
RECOMMENDED BRANDS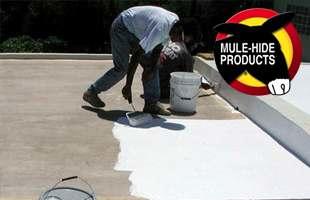 Go Back